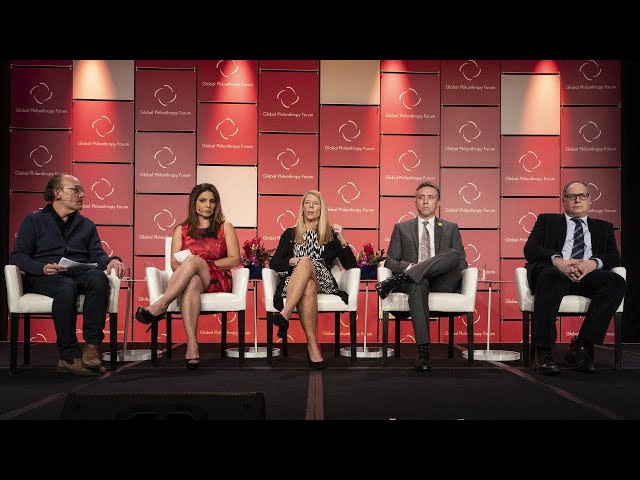 When Policy Fails: Taking On Immigration at the Border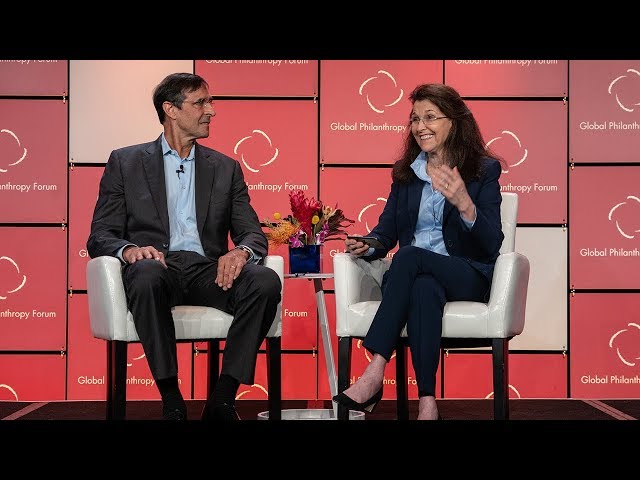 GPF 2019: Day 3 Highlights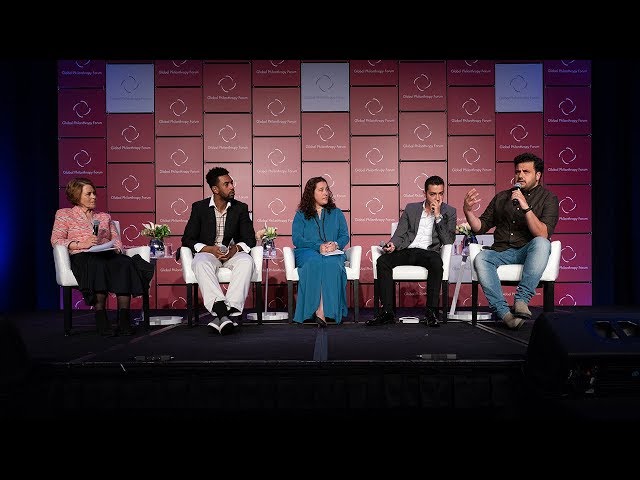 Youth Agency: Reaching out to the Disconnected and Disaffected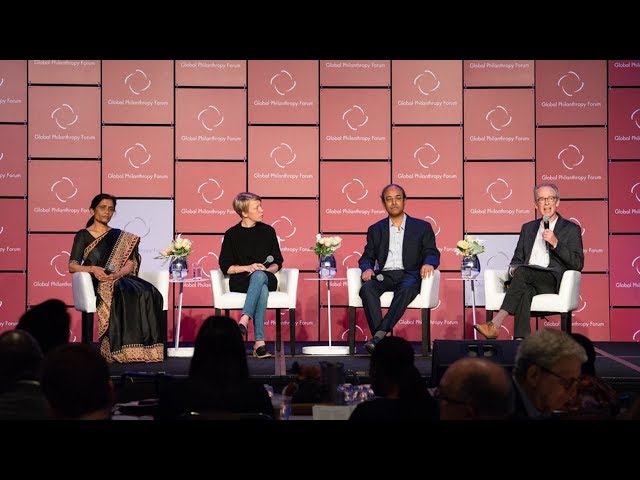 Restoring Dignity: The Case of the Rohingya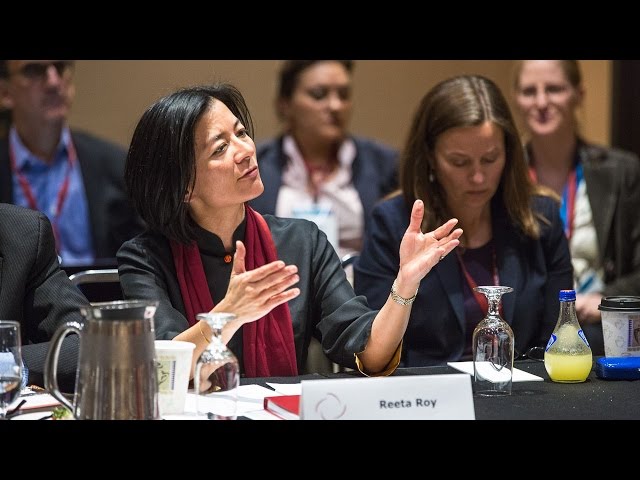 2013 GPF – Day 1 Highlights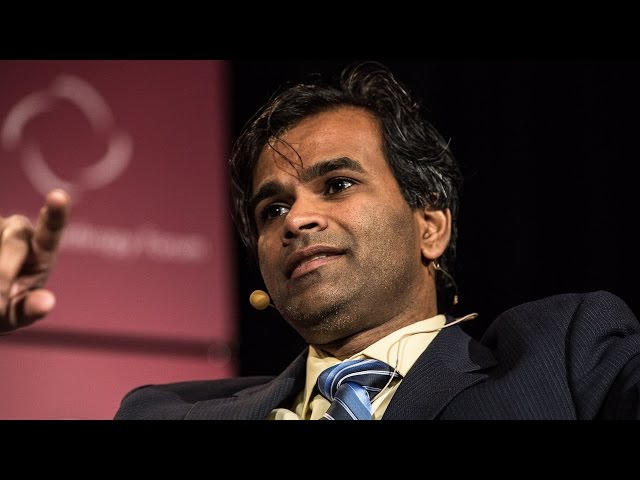 The Future We Make: Development in the Digital Age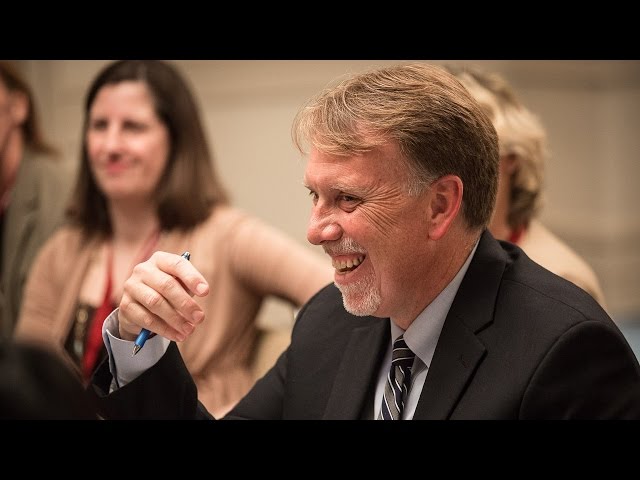 The Outrage of Modern-Day Slavery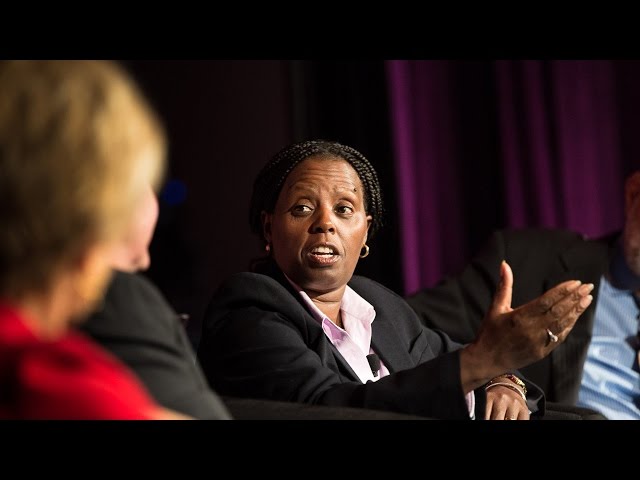 Feeding the Next 7 Billion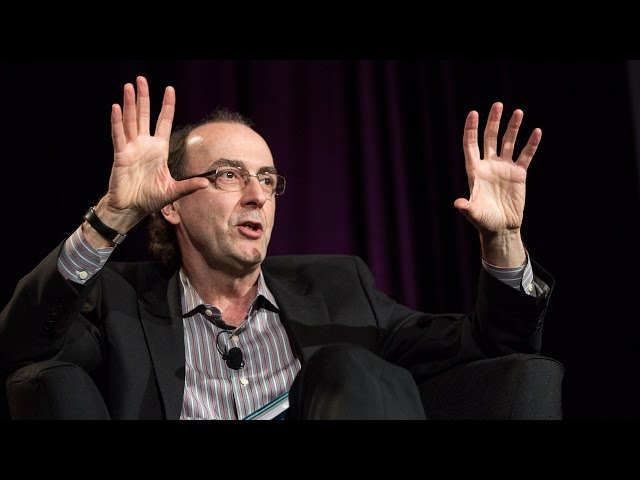 Decision-Making in Philanthropy: A Science or an Art?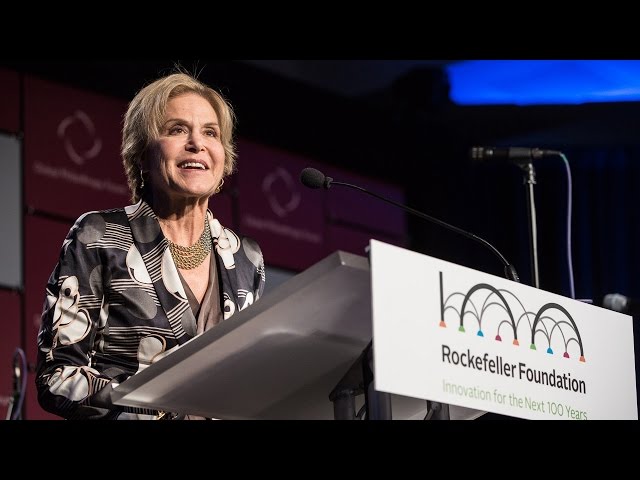 The Rockefeller Foundation Centennial Dinner: A Celebration of Strategic Philanthropy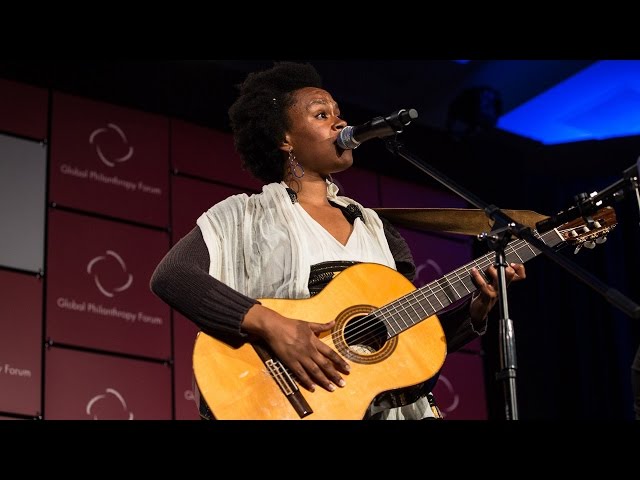 Musical Performance by Meklit Hadero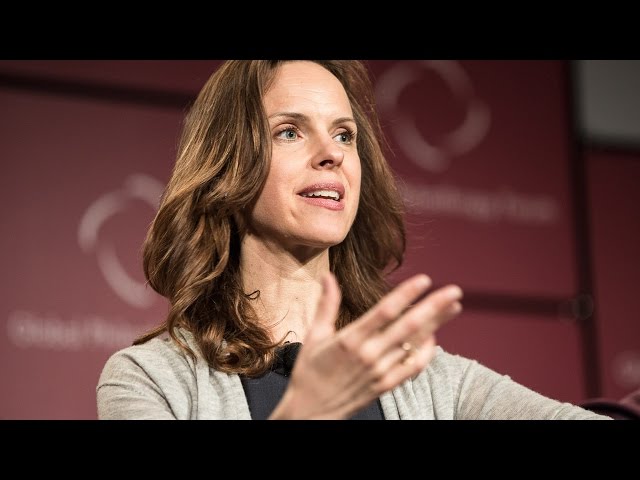 The Opportunity to Connect Learning to Jobs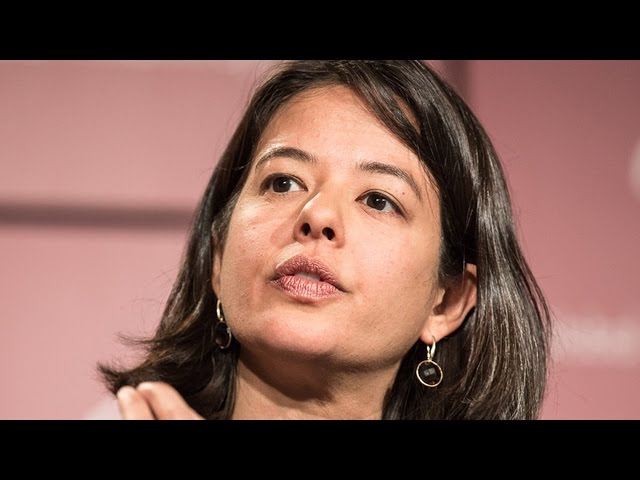 The Facts and Fictions of Impact Investing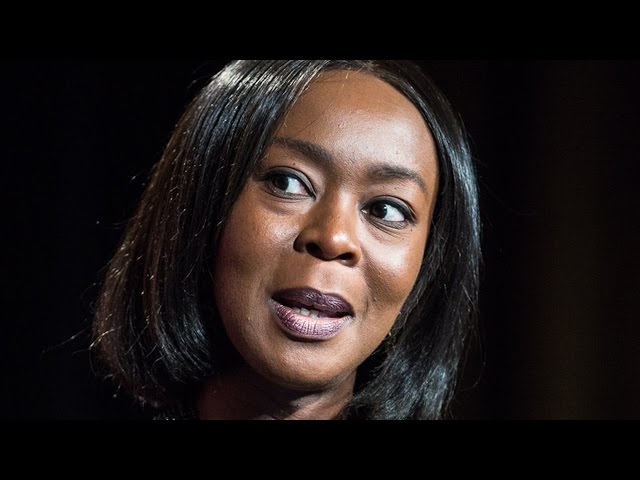 Defining and Advancing Philanthropy in Africa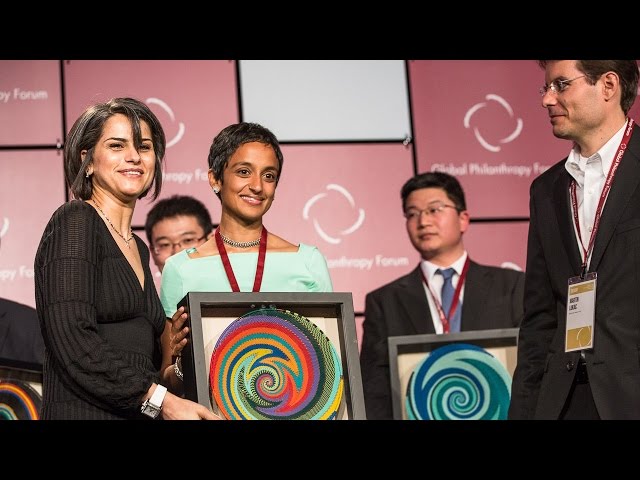 Presentation of Vodafone Wireless Innovation Project Winners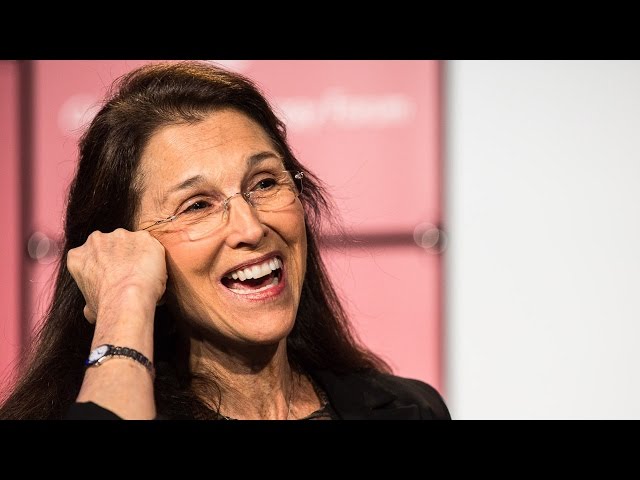 Breaking Out of the Old School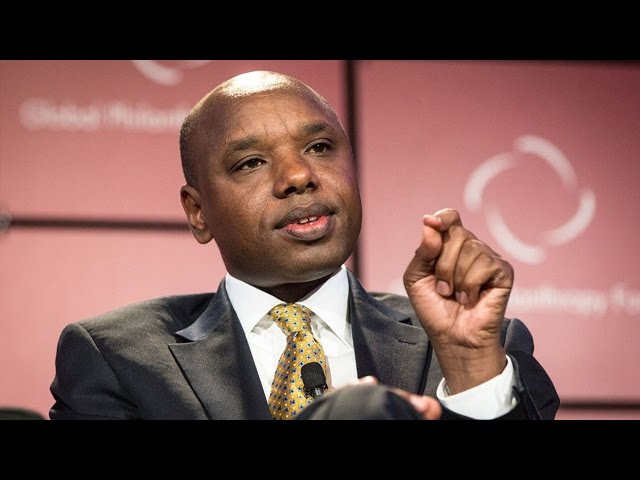 From One to Many: Amplifying Impact in Health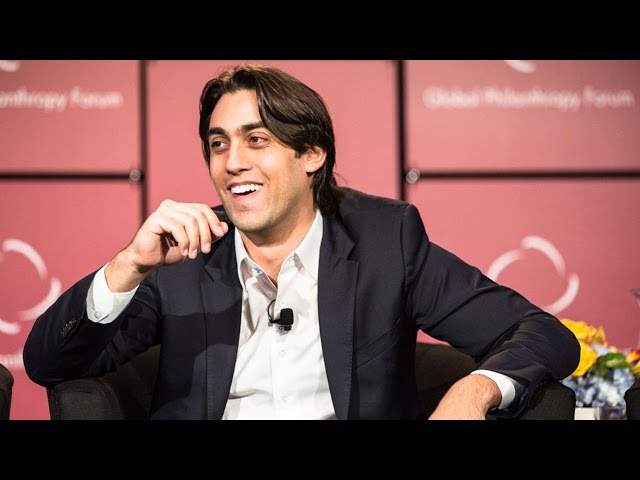 Two Sectors, Two Approaches in Latin America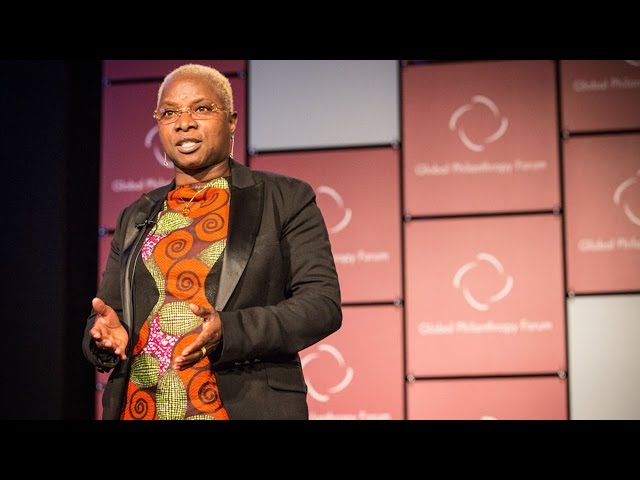 The Choices We Will Make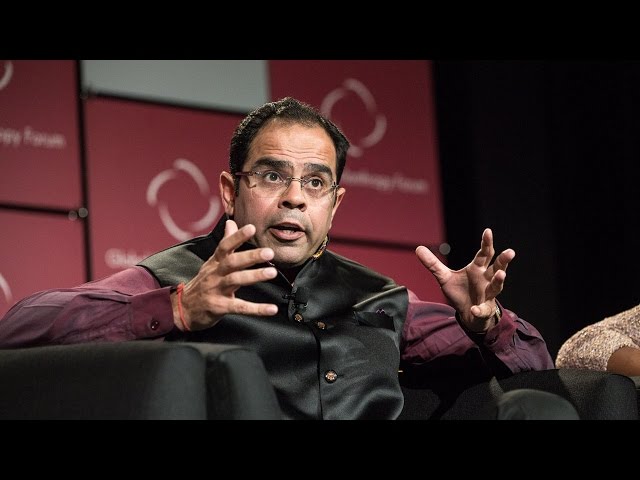 2013 GPF – Day 2 Highlights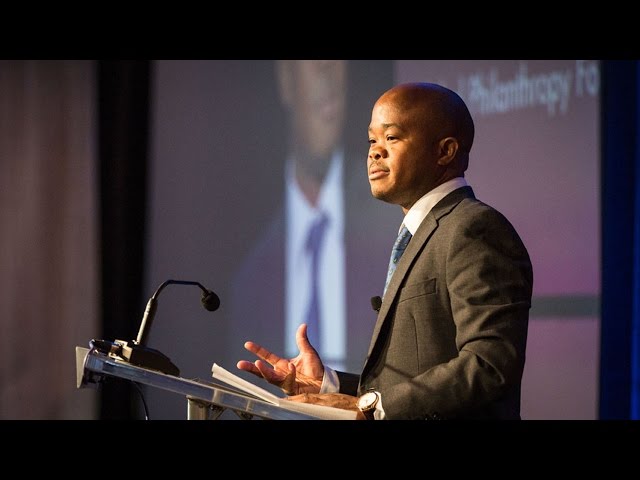 2013 GPF – Day 3 Highlights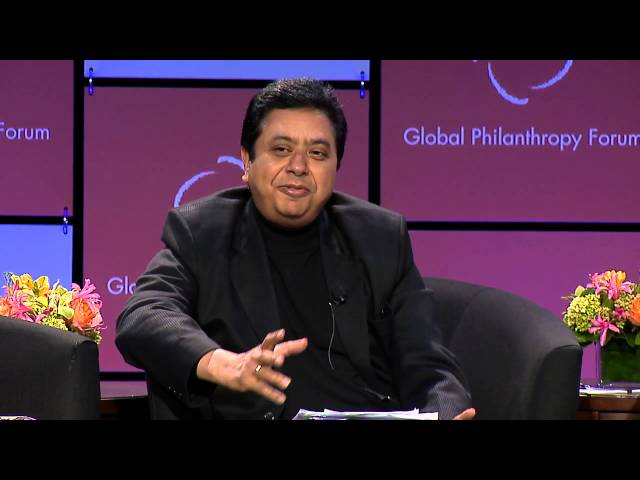 Welcome and Introduction Global Goals Citizen Solutions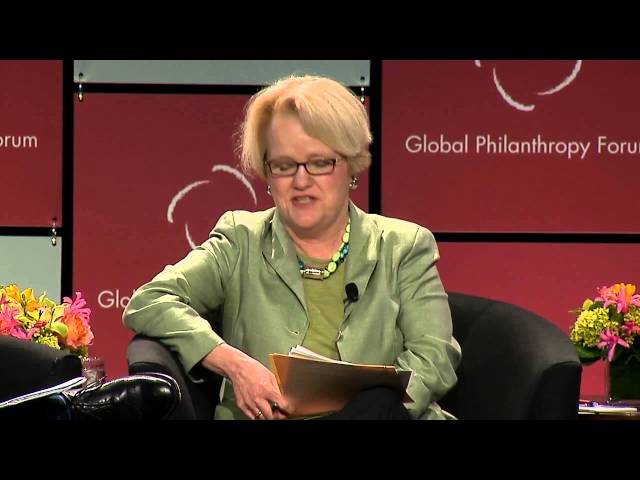 Ensure Sustainability: Preserve Earth's Biodiversity and Physiology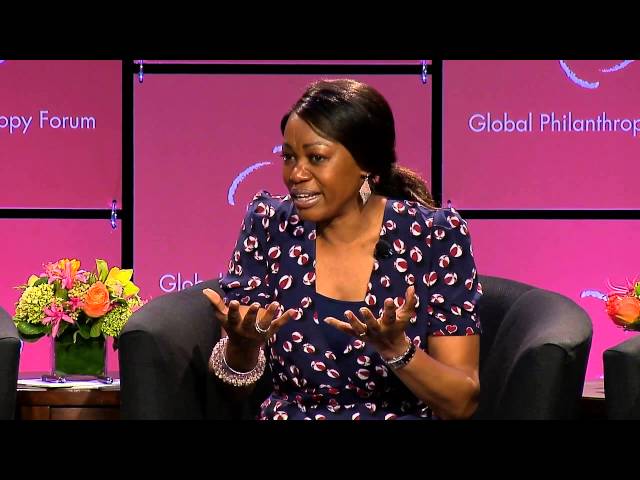 Goal: Conferring Dignity while Leveraging Demographic Change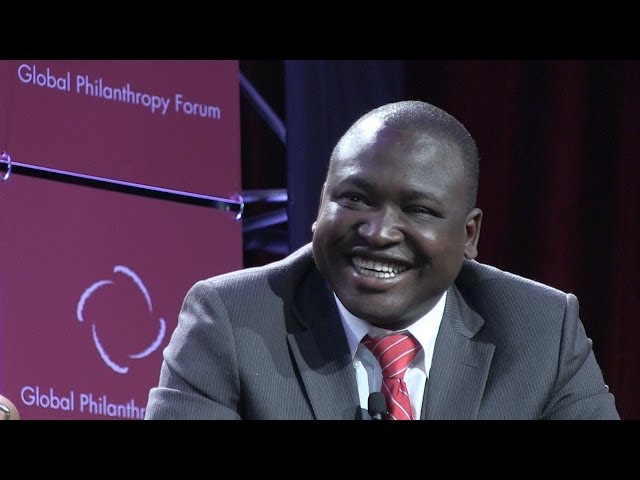 2014 GPF – Day 1 Highlights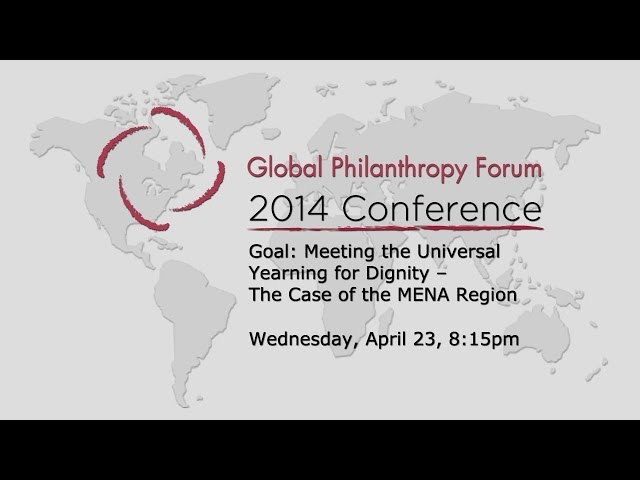 Goal Meeting the Universal Yearning for Dignity — The Case of the MENA Region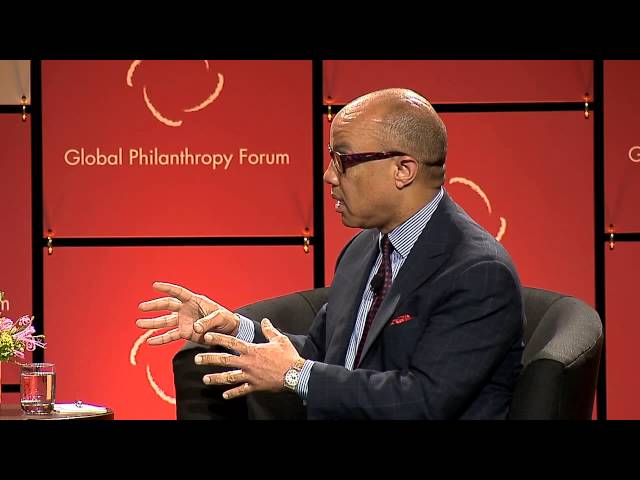 Citizen Solution: Redefining Philanthropy In Conversation with Darren Walker, President, Ford Found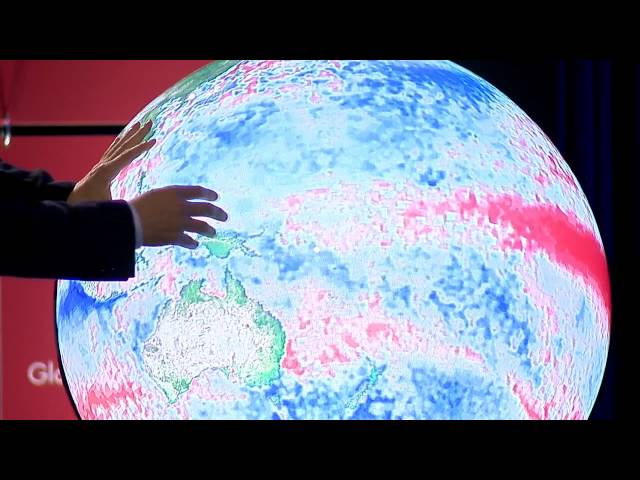 Citizen Solution: The Tangible Earth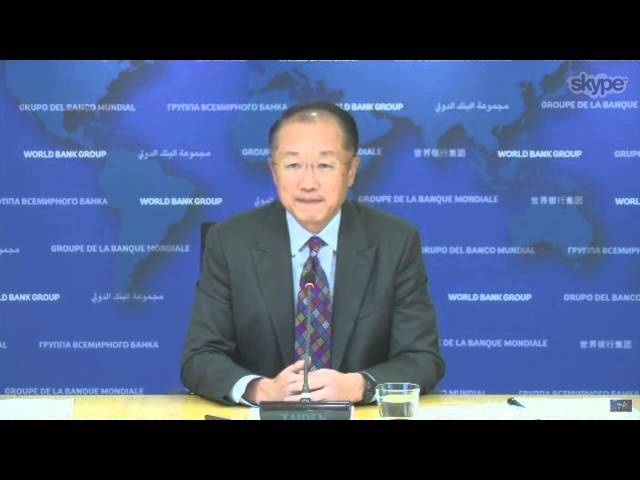 In Conversation … World Bank President Jim Yong Kim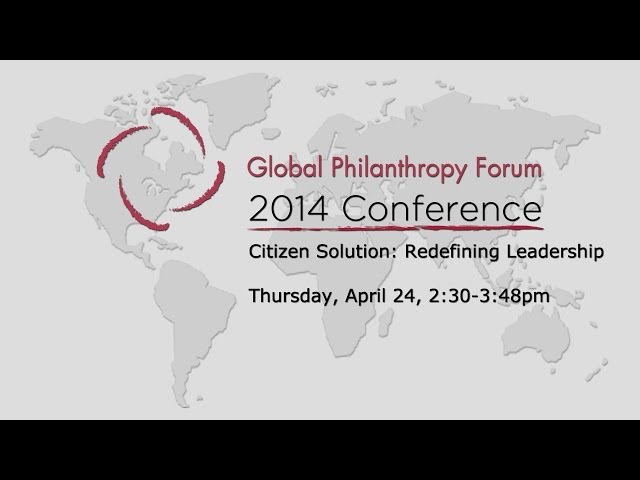 Citizen Solution: Redefining Leadership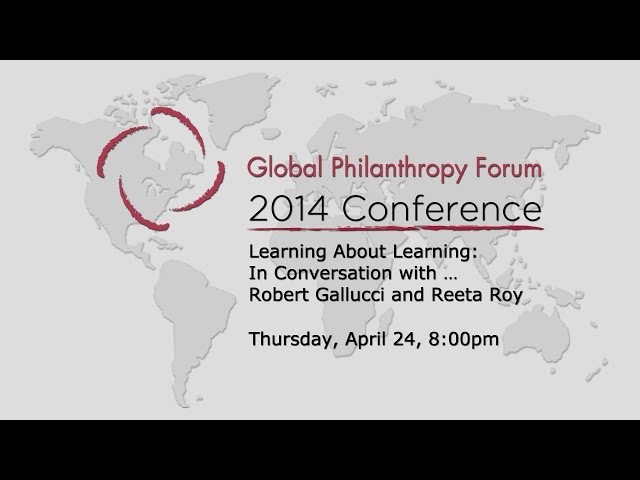 Learning About Learning In Conversation with Robert Gallucci and Reeta Roy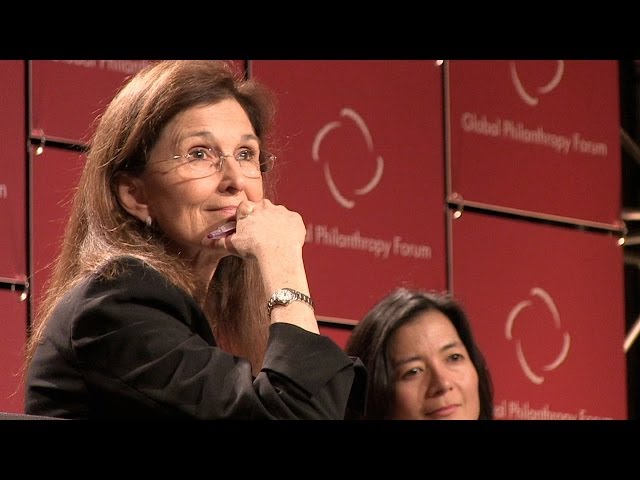 2014 GPF – Day 2 Highlights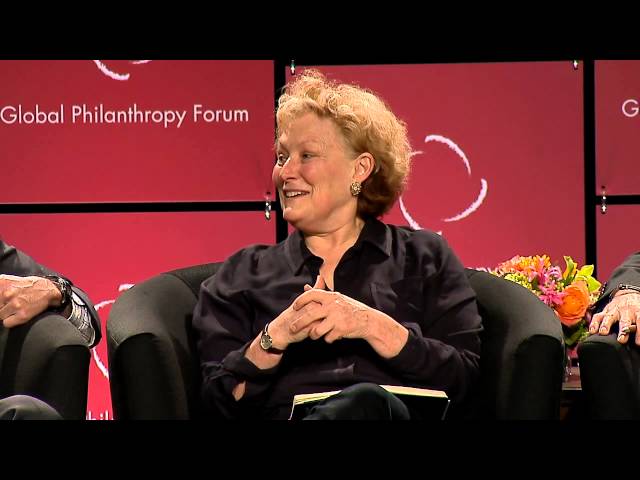 Citizen Solution: Redefining Value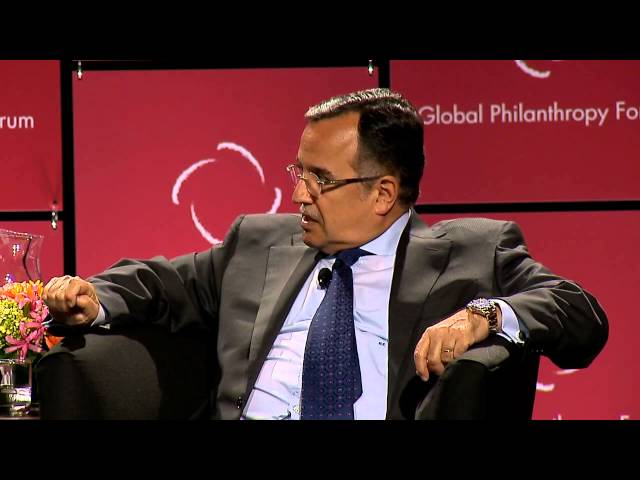 In Conversation: Egyptian Foreign Minister Nabil Fahmy and Redefining Service and Society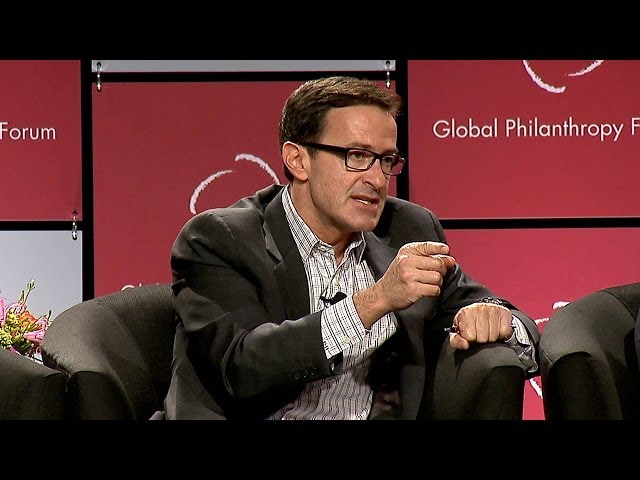 2014 GPF – Day 3 Highlights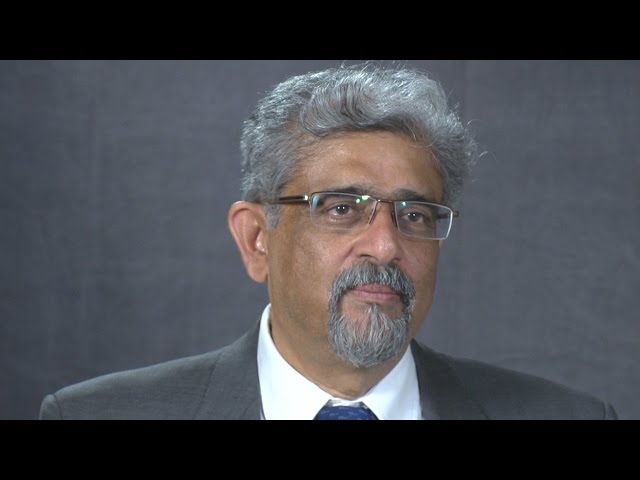 Khalid Malik: People First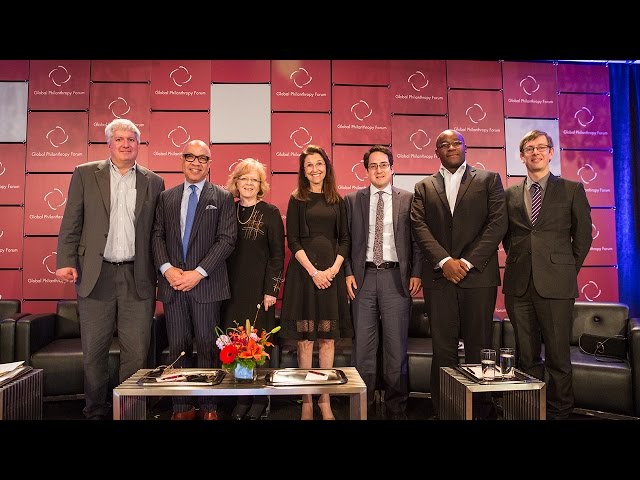 2015 GPF – Day 1 Highlights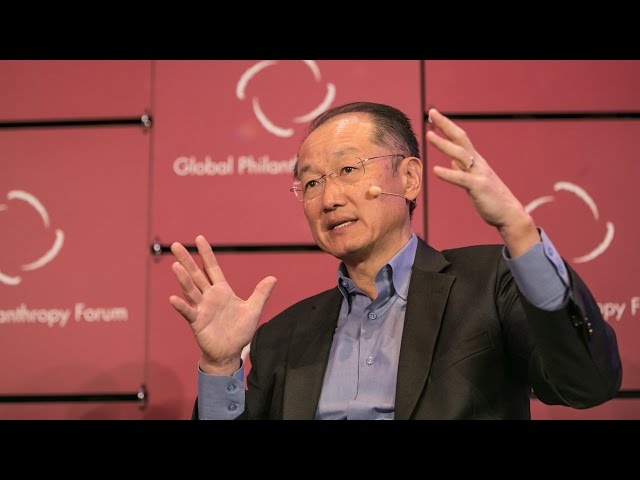 Disruptors and Decision Makers: It Takes Us All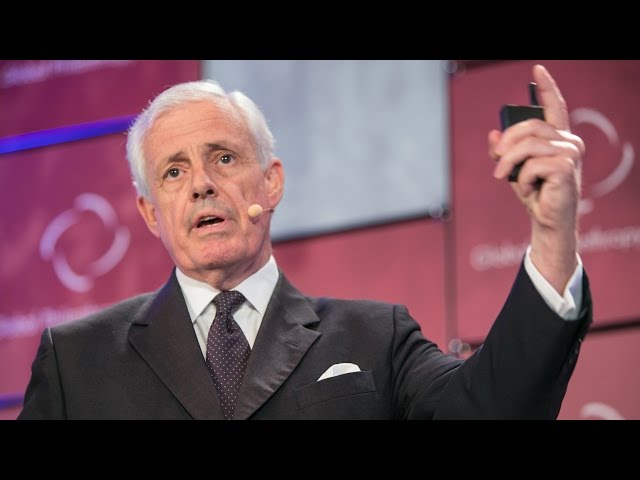 Global Trends, Risks and Rewards — Where Are We Now, Where Are We Going?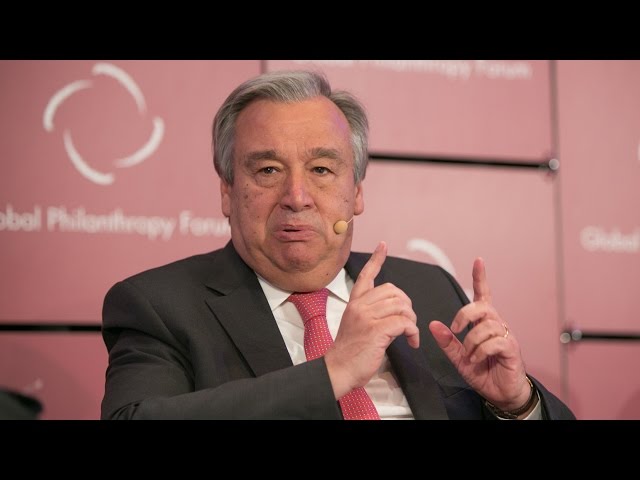 Coming Together to Support Communities in Times of Crisis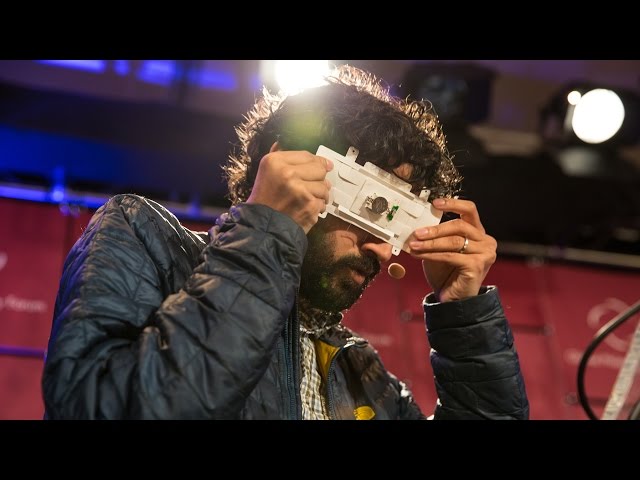 Harnessing the Power of Invention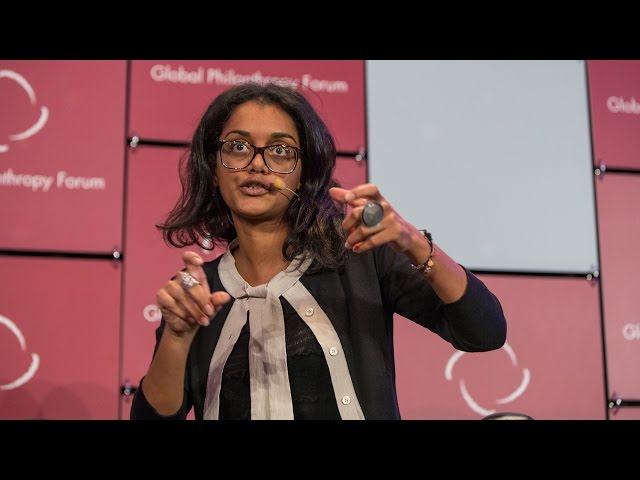 A Competition Between Systems: Good Governance or Corruption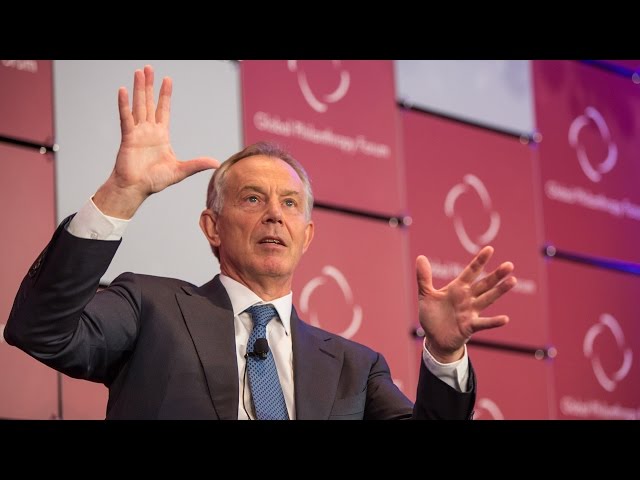 2015 GPF – Day 2 Highlights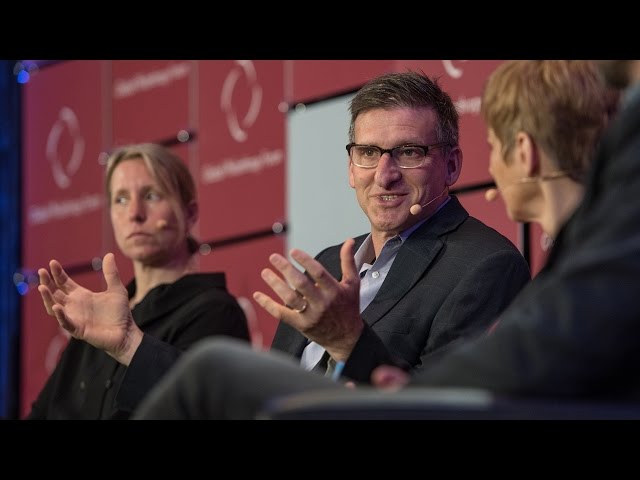 Leveraging Market Systems for Good: Transforming Global Supply Chains and Protecting those Within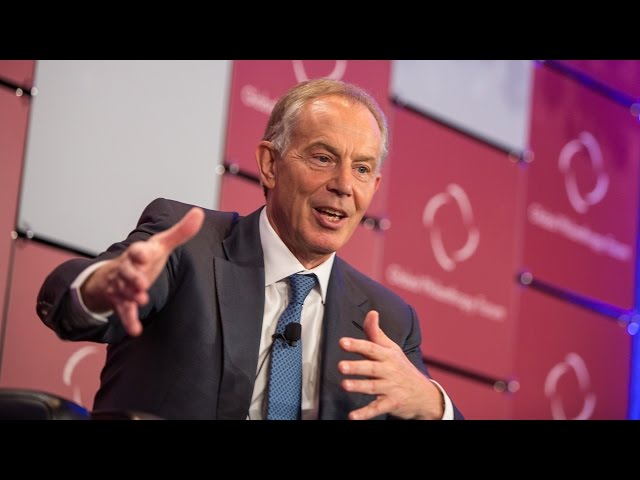 Special Address: Tony Blair, Former Prime Minister, Great Britain and Northern Ireland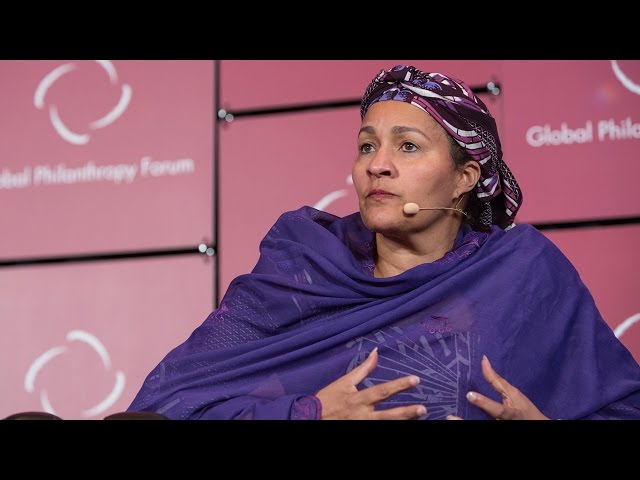 A Tri-sector Approach to Sustainable Development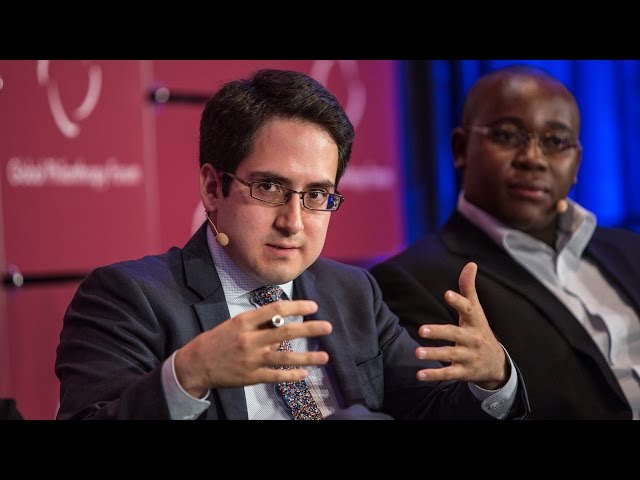 Leveraging the Disruptive Power of the Internet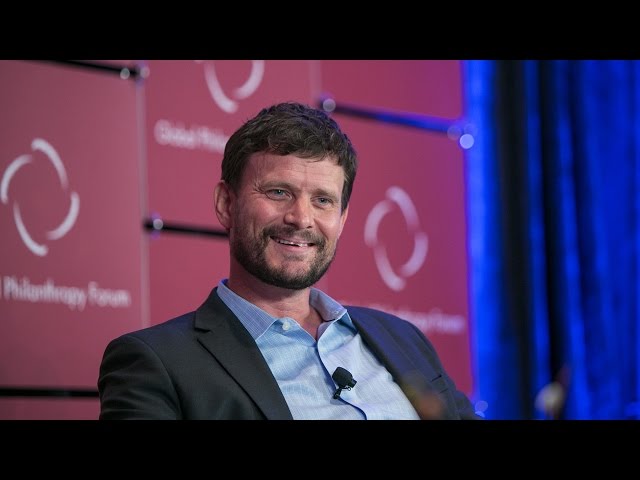 2015 GPF – Day 3 Highlights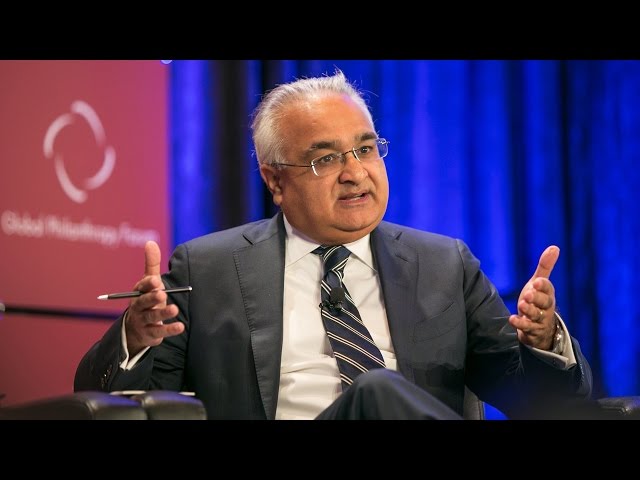 Catalyzing Private Capital Flows for Development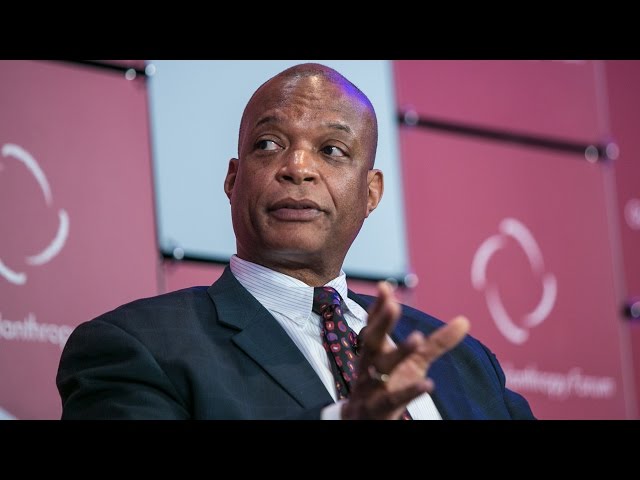 Building Capacity: Strengthening Health Systems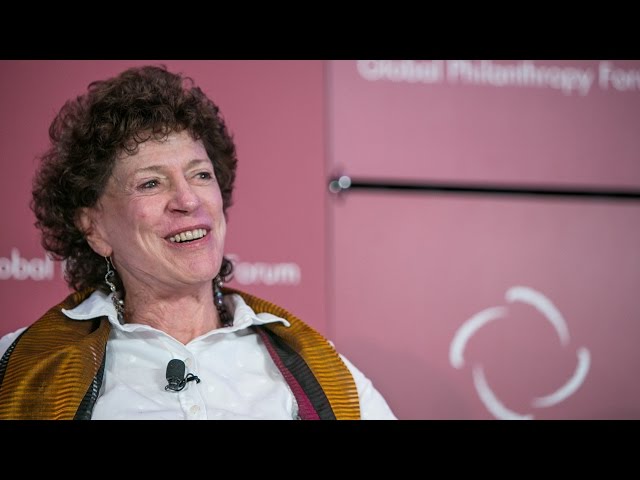 Living Philanthropic Values; Maintaining a "Listening Ear"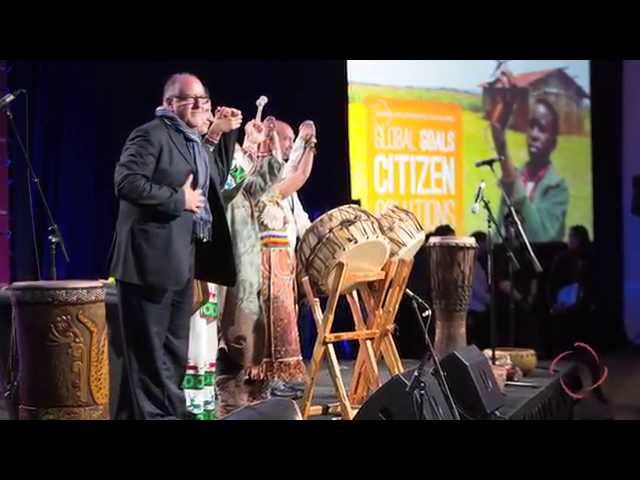 Why Attend the GPF Conference?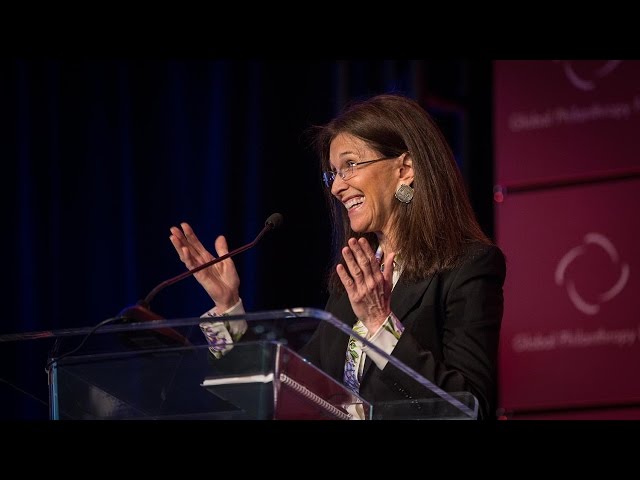 Day 3 Highlights at GPF16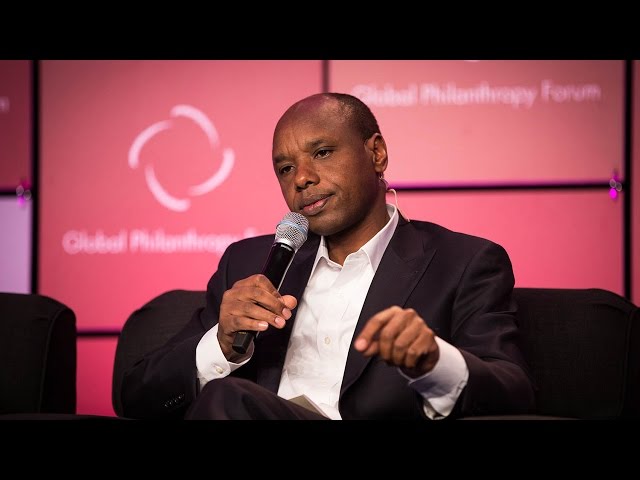 Day 2 Highlights at GPF16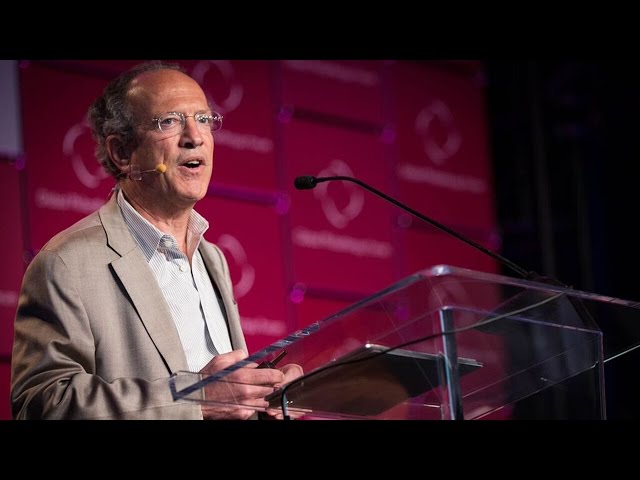 Day 1 Highlights at GPF16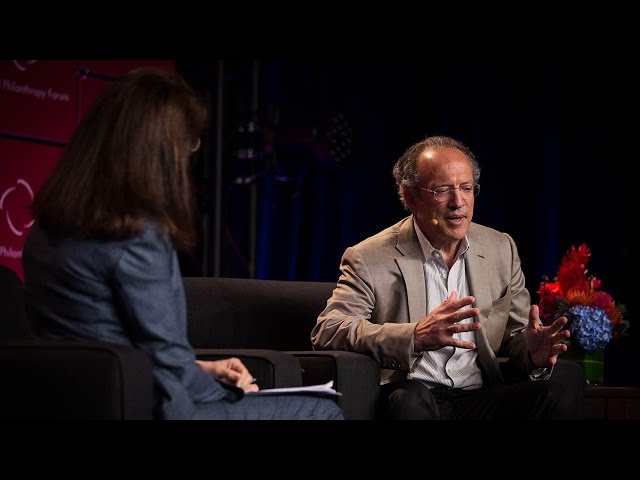 People on the Move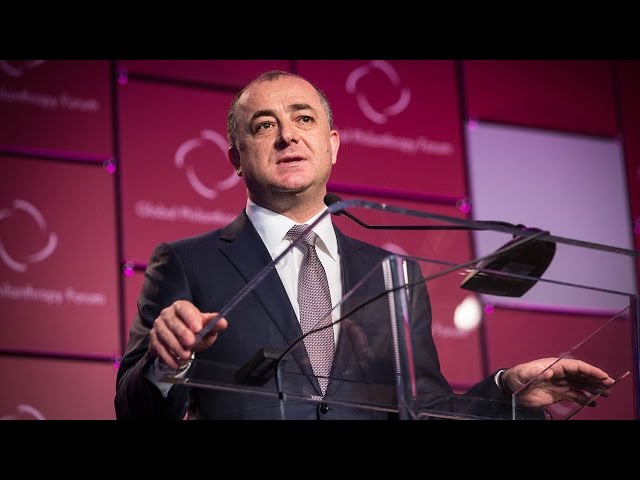 Special Address by Minister of Education and Higher Education of Lebanon Elias Bou Saab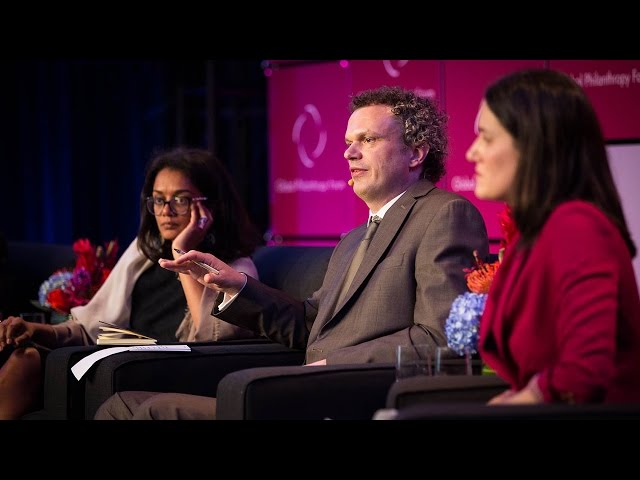 Filling the Gaps in Humanitarian Aid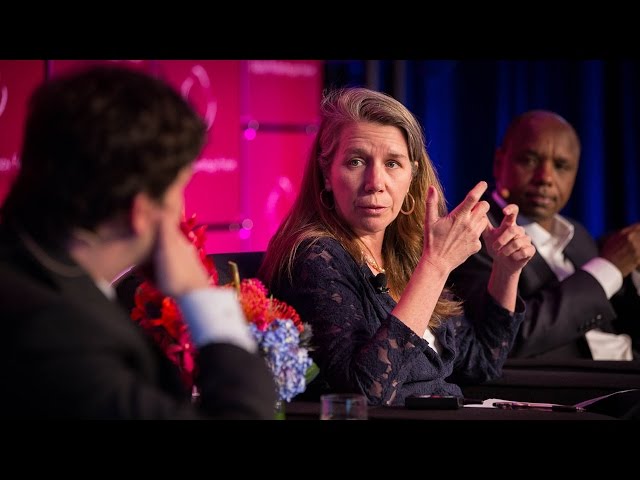 Meeting the Immediate and Long-term Needs of the Displaced
Coming Together to Support Communities in Times of Crisis
Case Study – Policy, Investment and Philanthropy in Post-Conflict Zones